All "Announcements" can now be found on our Oceania Web Hosting website. Please click here to view the latest announcements.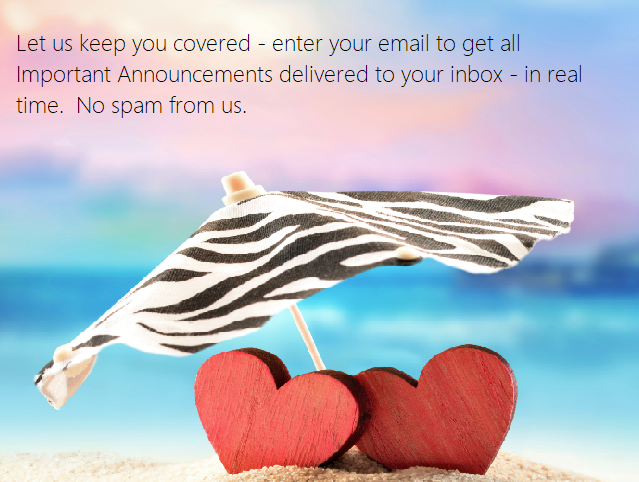 You will notice an RSS Feed Option on the linked page. We encourage you to take advantage of having all important announcements from us delivered instantly to you inbox.

Your Oceania Support Team.